Hello Friends, Welcome to Biblionasium!
The Award Winning, Safe Community for Young Readers
"You can find magic wherever you look.
Sit back and relax all you need is a book!"
‐ Dr. Seuss
Energize Your Library and Reading Programs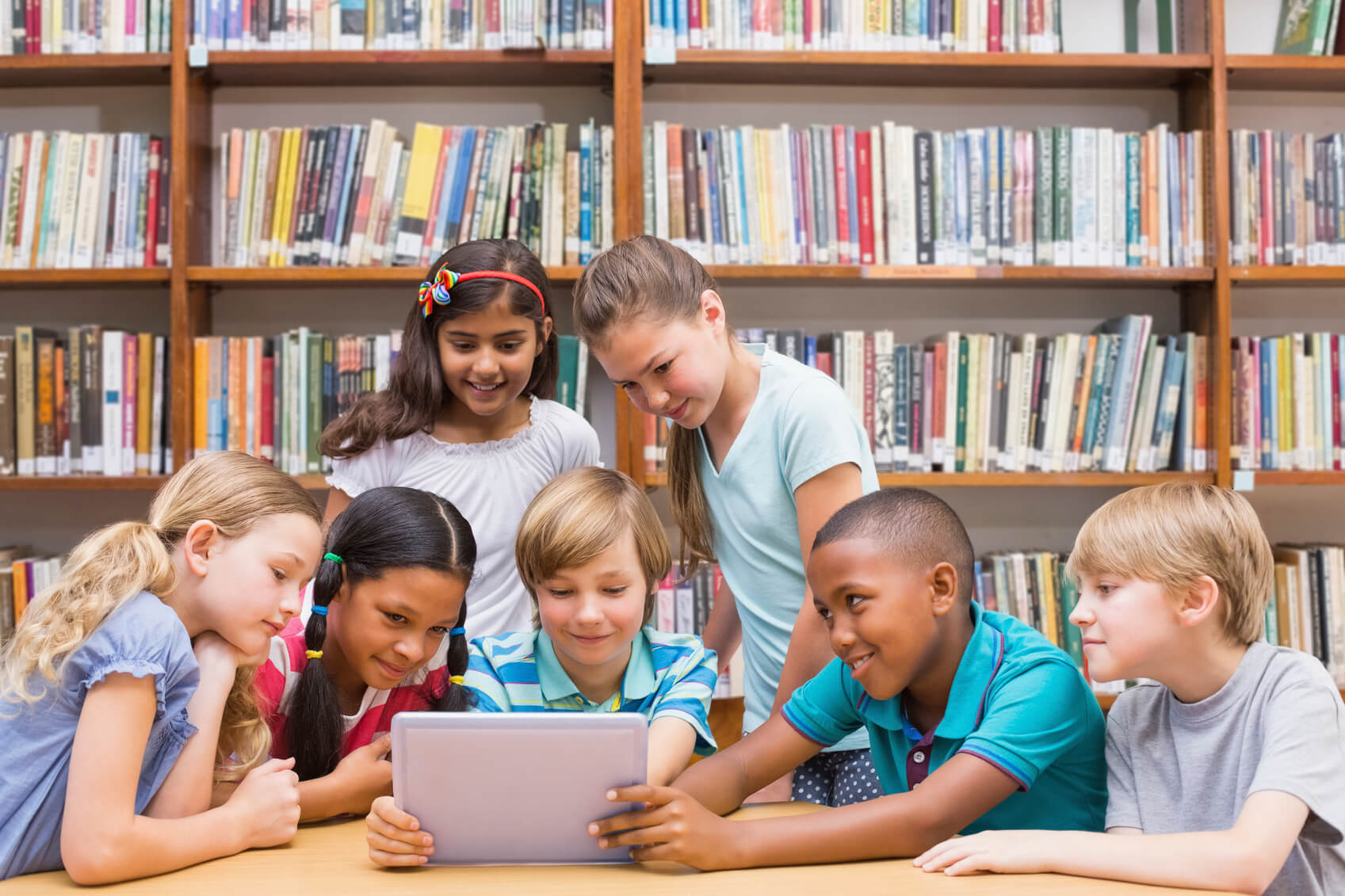 Change your students from passive, isolated readers to active, self-directed and social readers.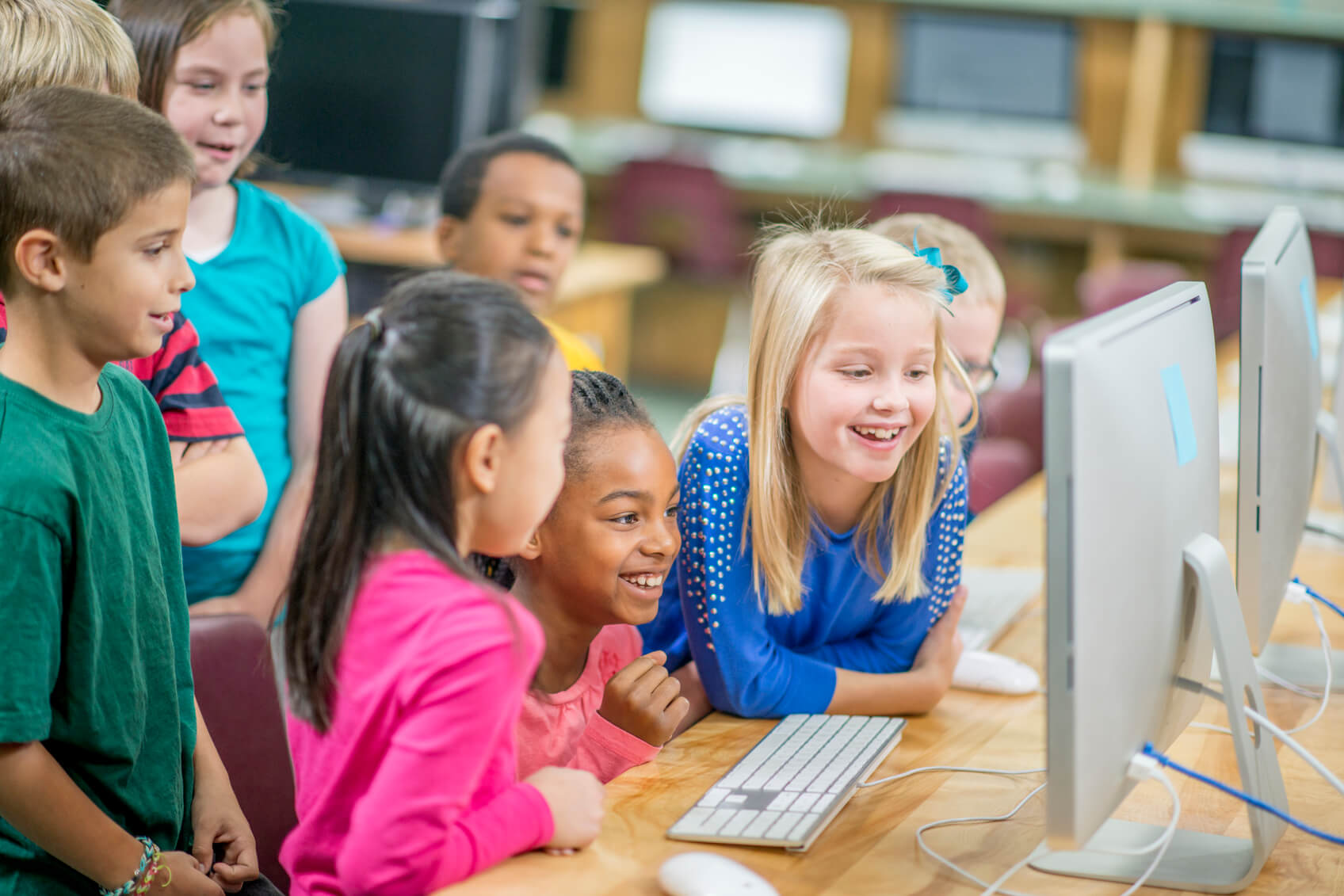 Change your library from a quiet beautiful repository of resources, to a bubbling center hub of reading, book sharing and engagement.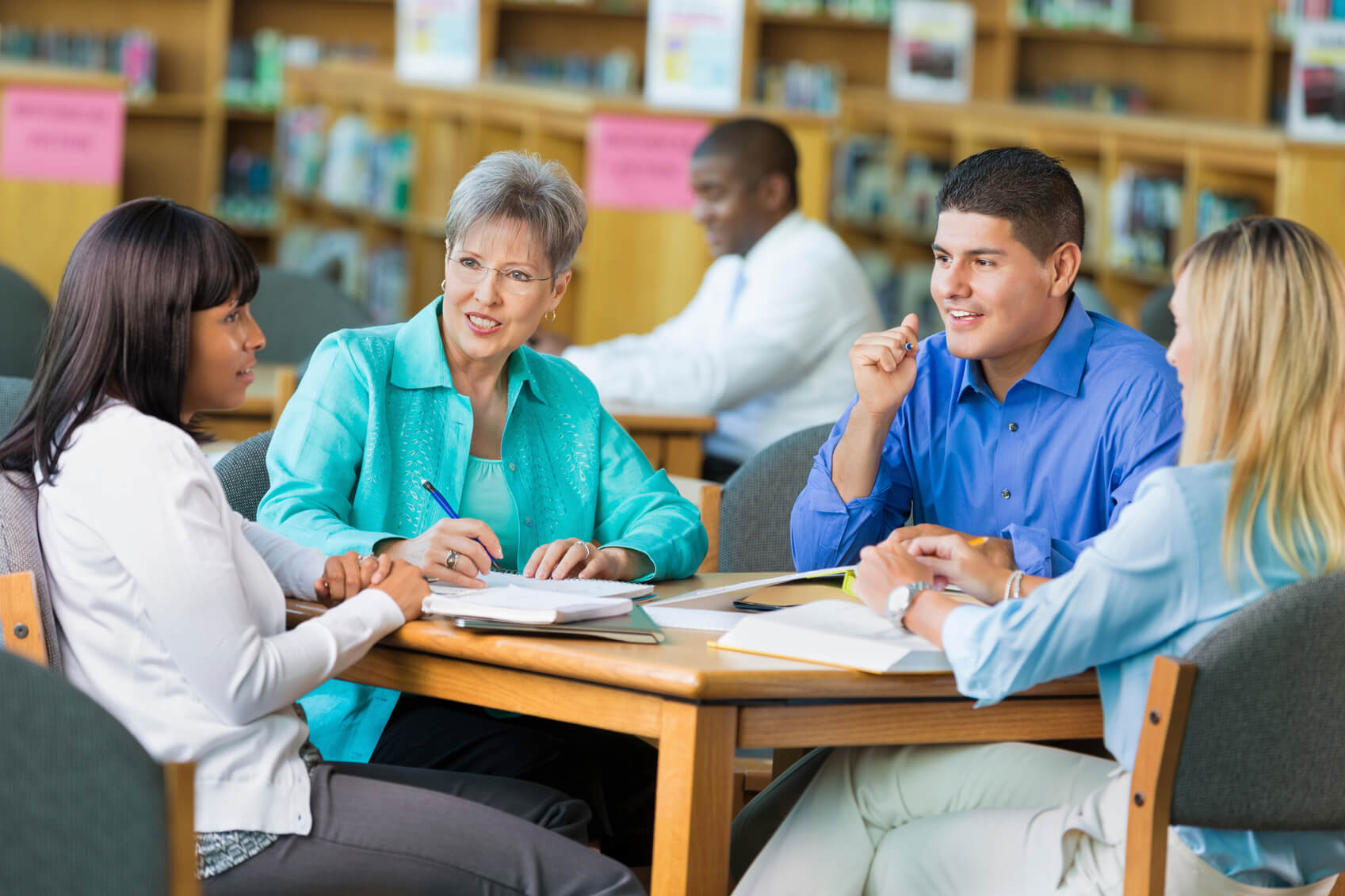 Easy collaboration between classroom teachers, librarians and parents to motivate, measure and manage students' reading.
Cultivate a Culture of Reading
"By setting the expectation that reading is what we do, always, everywhere, it becomes the heart of a class' culture. Even the most resistant readers can't fight if all of their friends comply."
-Donalyn Miller
Why Choose Biblionasium & Destiny?
Follett is the exclusive partner of Biblionasium. The award winning community for young readers is now integrated with the Destiny® 14.0 platform. This partnership brings numerous benefits to Destiny-managed school libraries by leveraging the unique advantages of Biblionasium's student-centric digital platform
Automatically connects your Destiny Resources to Biblionasium's bookshelves
Brings the resources in your library to the attention of your students
Students see in real time the status of books in their school library
Students can directly access available titles in Destiny from Biblionasium
Students ADD books to "want to read" list which are reported back to librarians
Curate booklists and book recommendations based on existing resources
Some other
benefits that

Biblionasium


brings to


Destiny users
Single sign-on

between Biblionasium and Destiny

Real-time information

and access of library resources through Destiny & Biblionasium

Ideal platform

to facilitate and promote the discovery of existing school library resources for students

Real-time reports

and data on student reading preferences and reading habits for librarians to help with collection planning

Actionable data

for educators to guide and monitor effective student reading programs
Request more information about integrating Biblionasium with Destiny today
We are proud to partner with you to support the reading activities of our young readers
Request More Info
Biblionasium is COPPA compliant